Vera Wang Look by Vera Wang Eau de Parfum Spray 1.7 oz
This product is currently sold out.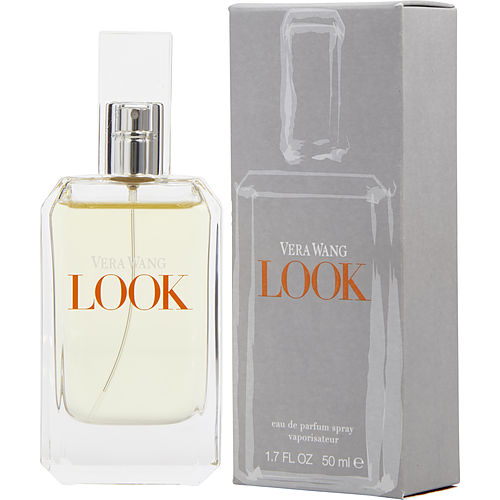 Eau de Parfum Spray 1.7 oz for Women.
This is a brand-new, unused, unopened, undamaged, genuine item that comes in the manufacturer's original packaging. All of the products sold by ValentinePerfume are 100% original brand names. We only carry genuine designer brand name perfumes, colognes and beauty products. Absolutely NO imitations or knock-offs.