ROCHAS Cologne for Men 3.4 oz BRAND NEW IN RETAIL BOX
This product is currently sold out.
ROCHAS MAN * Cologne for Men * 3.4 oz * BRAND NEW IN RETAIL BOX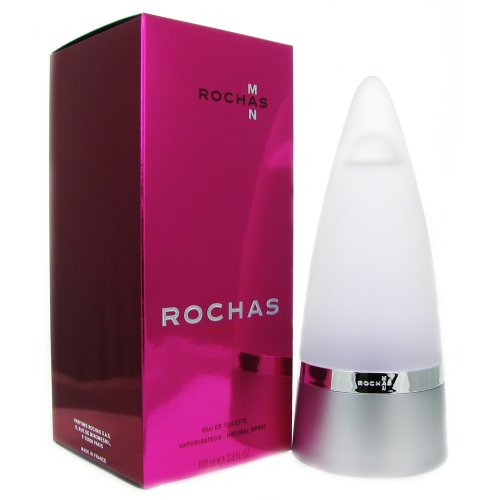 DESCRIPTION
Size: 3.4 oz 100 ml
Fragrance Type: Eau de Toilette Spray
Packaging: Original Retail Box
At ValentinePerfume, we offer only 100% authentic brand name products. The item is brand new and is in the manufacture's original packaging.